Necklaces are always in style. They are one of the most versatile fashion pieces you can own! You can wear them for parties, gatherings, or even in casual settings.
Complete your look and make a fashion statement with these five great necklaces listed below!
Want to feel like Audrey Hepburn in Breakfast at Tiffany's but at a cheaper price? Then go for this Fashion Necklace Ball Chain Pendant! It's 36 inches in length, and you can use it for costume and formal parties!
If you're more of the mysterious or gothic type, you should check the Exquisite Blue Mist Glass Marble Sphere Necklace out. It's inspired by nature, and it comes with a glass marble, which can easily complement any look!
Do you want a necklace for you and your best friend? This Sweet and Yummy Set of 2 Bestie Cupcake and Chocolate Milk Necklaces can fulfill your wish! Give out the other necklace to your best friend as a symbol of your friendship.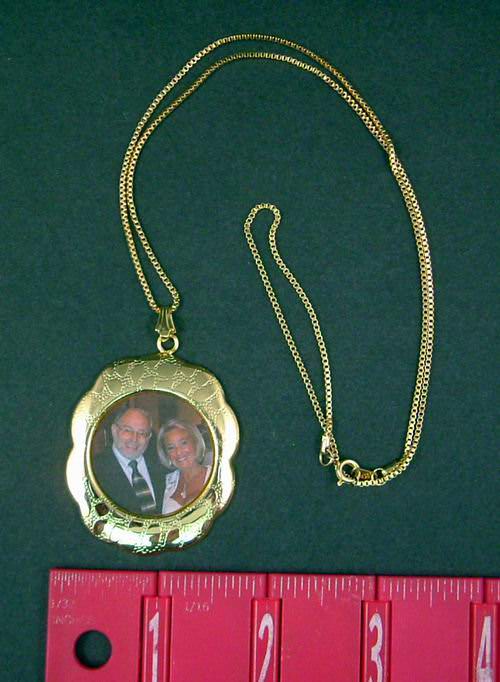 If you want to keep a photo of your loved one close to your heart, this necklace is perfect for you. This Gold Tone Floral Shaped Photo Pendant Necklace also comes with a protective acetate cover to keep your photo safe. This can be a great gift for yourself or for your loved ones!
Necklaces are not just for adults. Kids can also enjoy making fashion statements through their necklaces! A great necklace for kids is this Barbie Kids Matching Necklace and Ring Set. You get a steal with this deal, as this set also comes with a ring and a matching necklace for Barbie dolls!
Necklaces for Everyone and Every Occasion
They may be simple, but necklaces can make or break your outfit. Get trendy and purchase these must-have necklaces – perfect for everyone and every occasion!